HISTORY
Saveetha  School of Management (SSM)  was established in the year 2008 with an aim to become a Global Player in Management education. Combining MBA course with finishing school module, SSM commits itself to produce Industry-specific Management Professional who will be ready to plug-n-play. The unique Selling Proposition (USP) of SSM is to produce MBA candidates with hands- on experience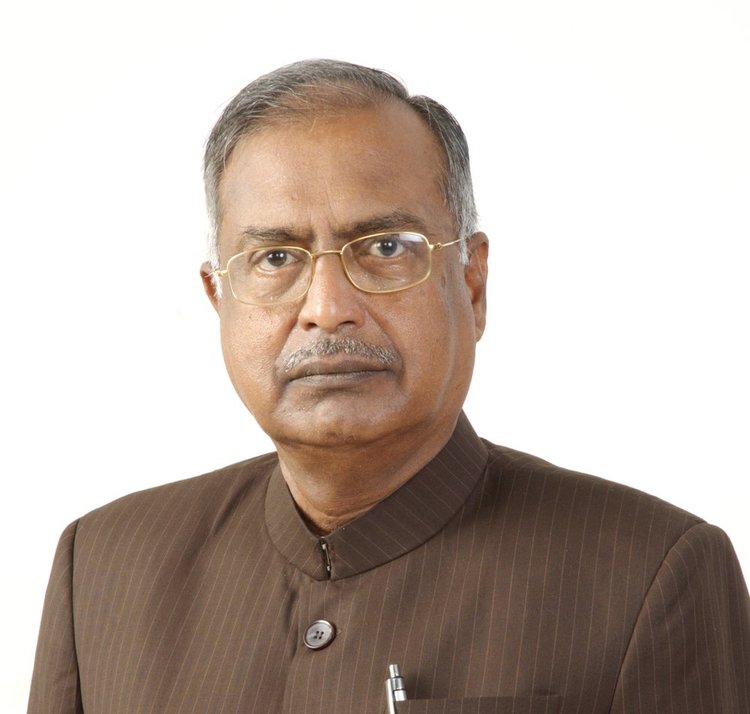 Dr. N.M. Veeraiyan:
The Architect of the Saveetha Educational Empire
Dr. N.M.Veeraiyan, Chancellor SIMATS, began his journey in education with an ambition to start a model dental college. He started Saveetha Dental College & Hospital in Chennai in 1988 and subsequently College of Nursing in 1992, College of Physiotherapy in 1993 and College of Occupational Therapy in 1998 .The service to the cause of education was extended to other fields by establishment of Saveetha Engineering College in 2001. He created the SIMATS Deemed University in 2005. He established Saveetha School of Management in 2008 and the rest is history.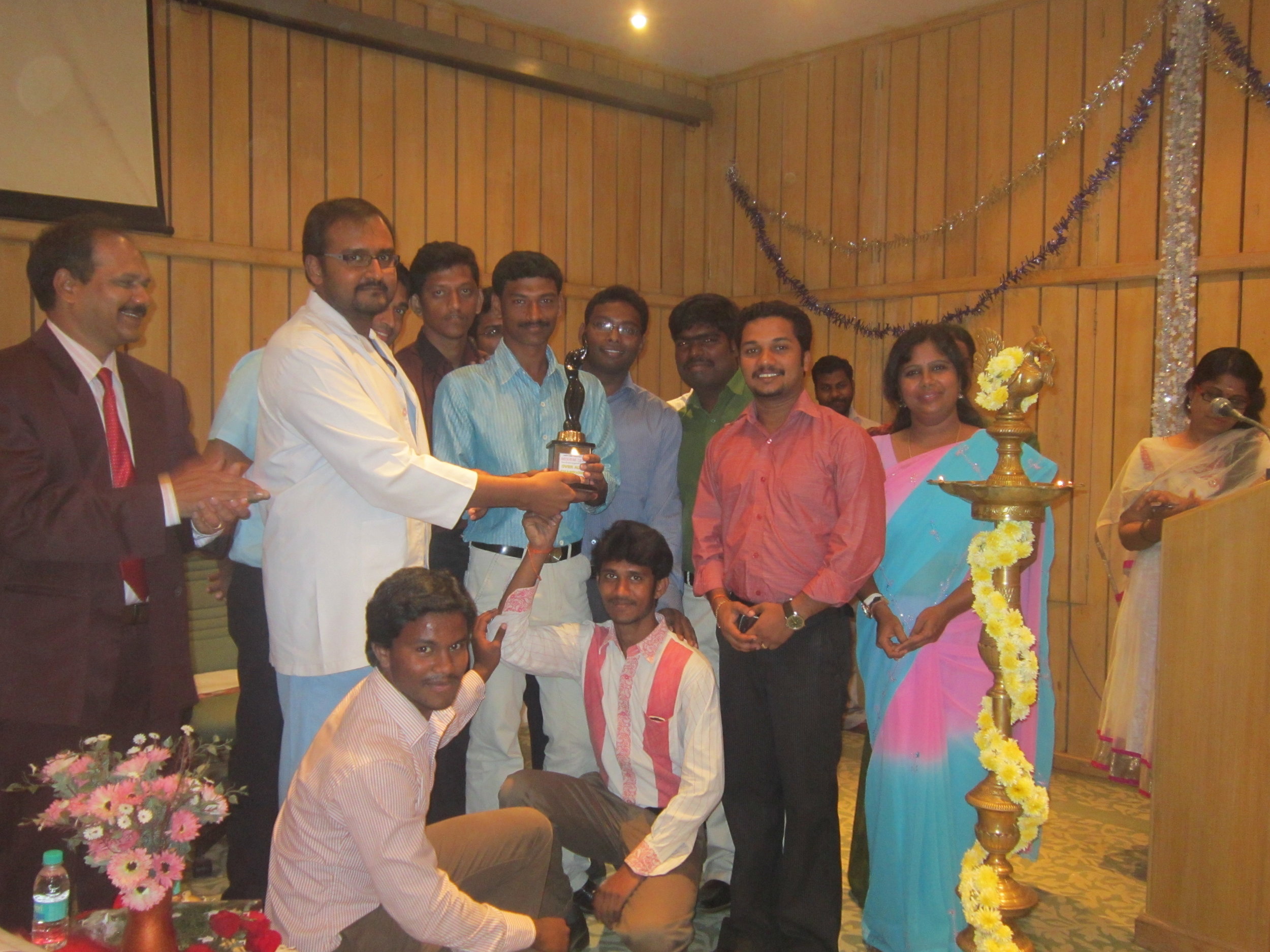 SSM - Establishment 
Saveetha School of Management was started in 2008 as a constituent college of Saveetha University. SSM is an inspirational place to study. SSM offers a two year Full time Master's programme in Business Administration (MBA) under Trimester pattern from the academic year 2008 - 09. We offer an experience of harnessing the core skills and help students to develop their ability to define goals, inspire people and create a unique pathway for their career establishment. MBA programme was started under dual specilisation model with specilisations in Marketing, Finance,Human Resource Management, Systems, Production.
Introduction of  New Specializations
SSM added new specializations in Hospital Administration and International Business from the academic year 2010 - 11 and Entered into emerging and innovative areas in Management.
Introduction of Ph.D
Starting Ph.D course in Management and New Diploma Courses

SSM introduced Ph.D programme in management to focus more on research.It also started P.G. Diploma in Ward-Management, and P.G. Diploma in Human Resource Management in Hospitals from the academic year 2011 – 2012.

Entire MBA syllabus was revised and new regulations are approved in the year 2015. Innovative subjects like CREATIVE LAB and MILS (Management Invited Lecture Series) were added into the curriculum. Choice based credit system was introduced from the year 2015.
Introduction of VALUE ADDED COURSES
In order to improve the skills of the students and to provide additional knowledge, the following value added courses were introduced in the academic year 2016.
Course on Life Skills For Success.

Course on Emotional Intelligence.

Course on Counselling and Grievance Handling.

Course of Office Management.

Course on Social welfare activities.
Vision
To be the top business school in the country, and among the leading business schools in the world, by creating and disseminating knowledge to transform students to face local, national and global challenges.
Mission
To impart Industry-specific Management Education matching Global Standards through innovative Teaching- Learning Process. To encourage, enlighten and empower every candidate to excel as a professional manager and entrepreneur with confidence, competency and commitment.